Online device ordering unavailable
We're sorry. We are unable to process new orders at this time due to a technical issue. We are working on the issue and return to normal operations as soon as possible.
If you need to order receipt paper or other supplies, please visit https://merchantservices.chase.com/support/faqs/supplies. Terminal orders placed through our Sales team will also be delayed. Thank you for your patience.
Quick links
Important support resources for your card readers and virtual terminals.
Product support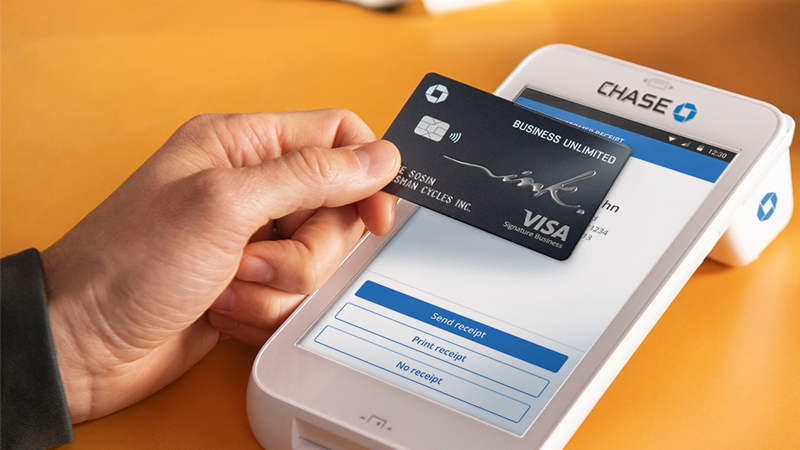 Chase Smart Terminal
Learn how to use this handheld point of sale solution to accept credit cards at the counter and around your business.
Card readers and virtual terminals
Online and software payment solutions
Chase QuickAcceptSM is only available within the Chase Mobile® app on select mobile devices and is not available in U.S. territories or outside the U.S. Usage of QuickAccept is subject to eligibility and further review.  Deposits are subject to limits, verification, fraud monitoring, and other restrictions. Message and data rates may apply.
We're here to help you protect your payments business and stay resilient with updates, resources and how-to's