For information and instructions on important Verifone updates, click here.
Keep card readers and point-of-sale equipment clean and disinfected.
Make sure to disconnect and turn off equipment first.
Do not use solvents, detergents, or abrasive cleaners.
Using a lightly damp microfiber cloth (recommended), wipe down equipment.
After cleaning, the equipment may be disinfected using a suitable alcohol-based wipe or disinfectant applied to a microfiber cloth. A soft cloth dampened with rubbing alcohol (70 percent isopropyl alcohol or disinfectant wipes are recommended), making sure not to drip liquid into any openings.
Never spray your equipment directly.
Avoid paper fiber materials like a tissue or a paper towel, as they're more abrasive and can leave scratches.
Let them dry completely before use.

Best practices for accepting card-not-present payments
Manually key in sales. Select your point-of-sale solution from the products below to access the user guides and instructions.
Take your card reader to another location. If necessary, you can use your card reader at another location to continue accepting payments. If relocating, confirm you have the same network connections you use in your store (Dial-up, Wi-Fi, or LAN/Internet connection). For instructions, select your equipment from the list below.
Collect all customer information, including full card number, expiration date, zip code and CVV (three-digit code on back). Use Address Verification Services (AVS) if prompted. These steps help protect you from card-not-present fraud. Visit Protect your Business for more best practices.
Be aware that manually entered card transactions are not protected by chip-enabled chargeback protections.
Note: Incremental costs may apply in the case of a card-not-present transaction, in addition to limitations on chargeback protections. Visit Protect your Business for more best practices and how to prevent and manage chargebacks.
For more information on preparing your business for COVID-19 visit https://recovery.chase.com/contingency-plan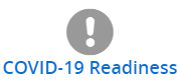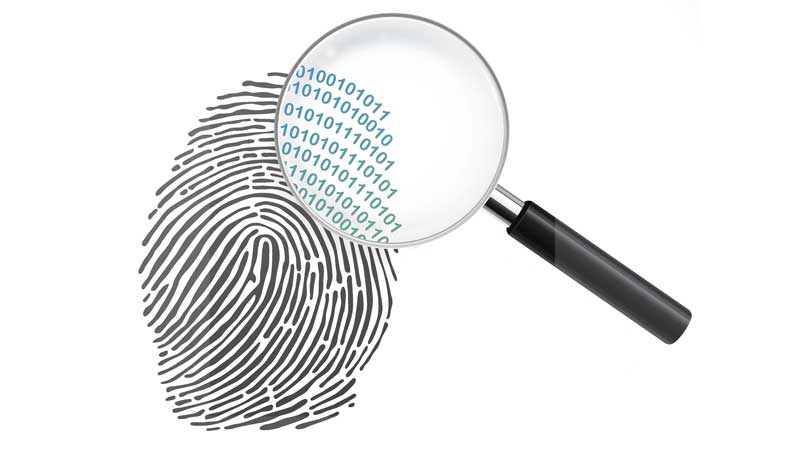 Contact client support at 1.800.934.7717
Contact sales at 1.800.708.3740