Quick links
Important support resources for your card readers and virtual terminals.
Product support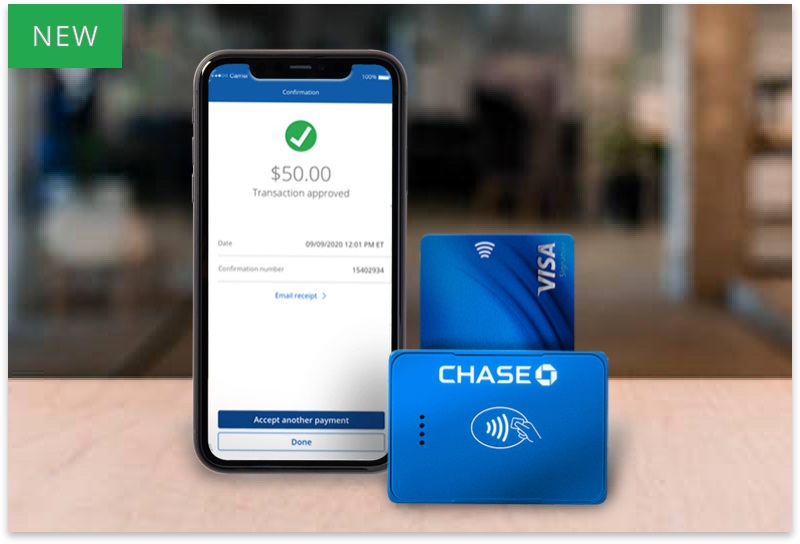 Chase QuickAcceptSM
Learn how to use the Chase Mobile® app to take card payments anytime, anywhere in the U.S.
Card readers and virtual terminals
Seeing an error message on your card reader?
Find error message solutions from select Verifone and Ingenico card readers.
Online and software payment solutions
Chase QuickAccept is only available within the Chase Mobile® app on select mobile devices and is not available in U.S. territories or outside the U.S. Usage of QuickAccept is subject to eligibility and further review.  Deposits are subject to limits, verification, fraud monitoring, and other restrictions. Message and data rates may apply.
We're here to help you protect your payments business and stay resilient with updates, resources and how-to's