Easily manage your payment processing with online tools to help you monitor and manage your payments activity – simply use online banking or the Chase Mobile® app.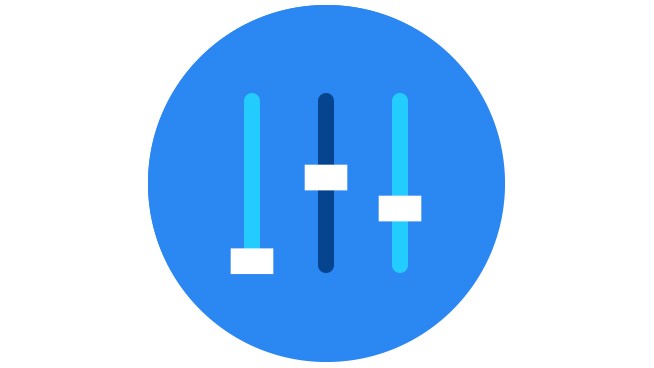 Easy
Get the Chase Mobile app by
texting "mobile" to 24273 for a
link or find it in the app store.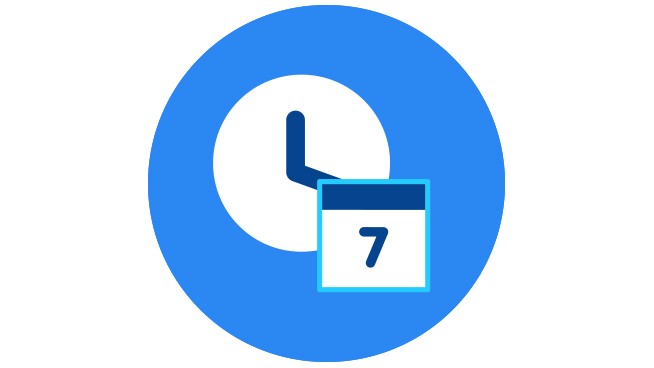 Convenient
You decide when it's time to
manage your payments and
Chase business accounts from
one central location.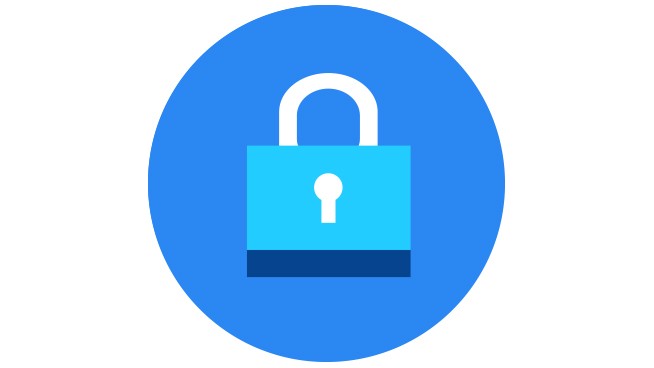 Secure
We're working to help safeguard
your sensitive payments information
with encryption technology.
Chase Online Account
Manage your payments from anywhere, anytime using your CBO online account.
Process Refunds Online
It happens. You need to refund a sale, but your card reader isn't readily available, or you don't have the customer's card. That's ok. You can process a refund from anywhere using your PC, laptop or mobile device. Simply sign in to Chase.com to get started. For step-by-step instructions, watch our how-to video, or click Learn More.
Managing Tips Online
It's important to adjust your sales to include tips before your daily settlement, but sometimes that may not be possible. Or you may also prefer doing it from the convenience of your PC, laptop or mobile device versus the card reader. We've made managing tips more flexible with Chase.com. Simply sign in when convenient for you and adjust your tips right from your computer or mobile device.
Watch our quick how-to video or click Learn More.
Resources to help you manage your payment processing