Easily manage your payment processing with online tools to help you monitor and manage your payments activity – simply use online banking or the Chase Mobile® app.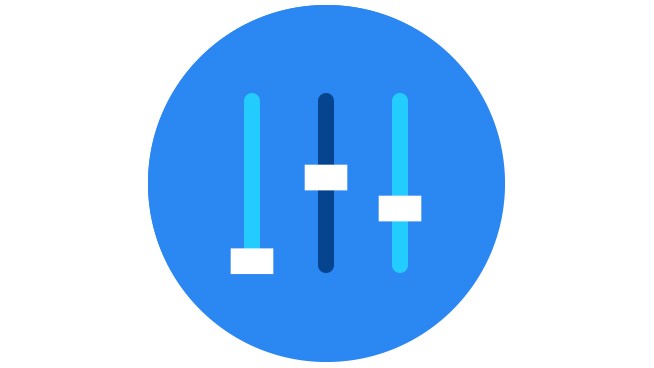 Manage
Get the Chase Mobile app by
texting "mobile" to 24273 for a
link or find it in the app store.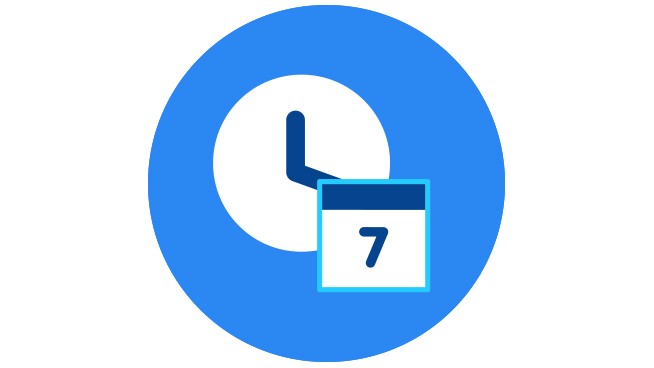 Convenient
You decide when it's time to
manage your payments and
Chase business accounts from
one central location.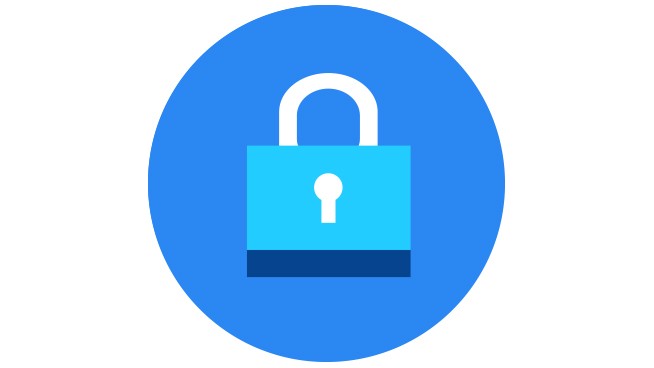 Secure
We're working to help safeguard
your sensitive payments information
with encryption technology.
Resources to help you manage your payment processing