Product Support
Seeing an error message on your card reader? You can troubleshoot it with a simple search using our Error Message Help.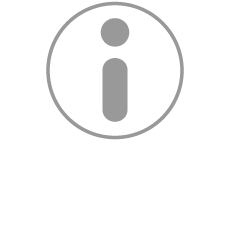 We're here to help you protect your payments business and stay resilient with updates, resources and how-to's
Get up-to-date information
---
Card Readers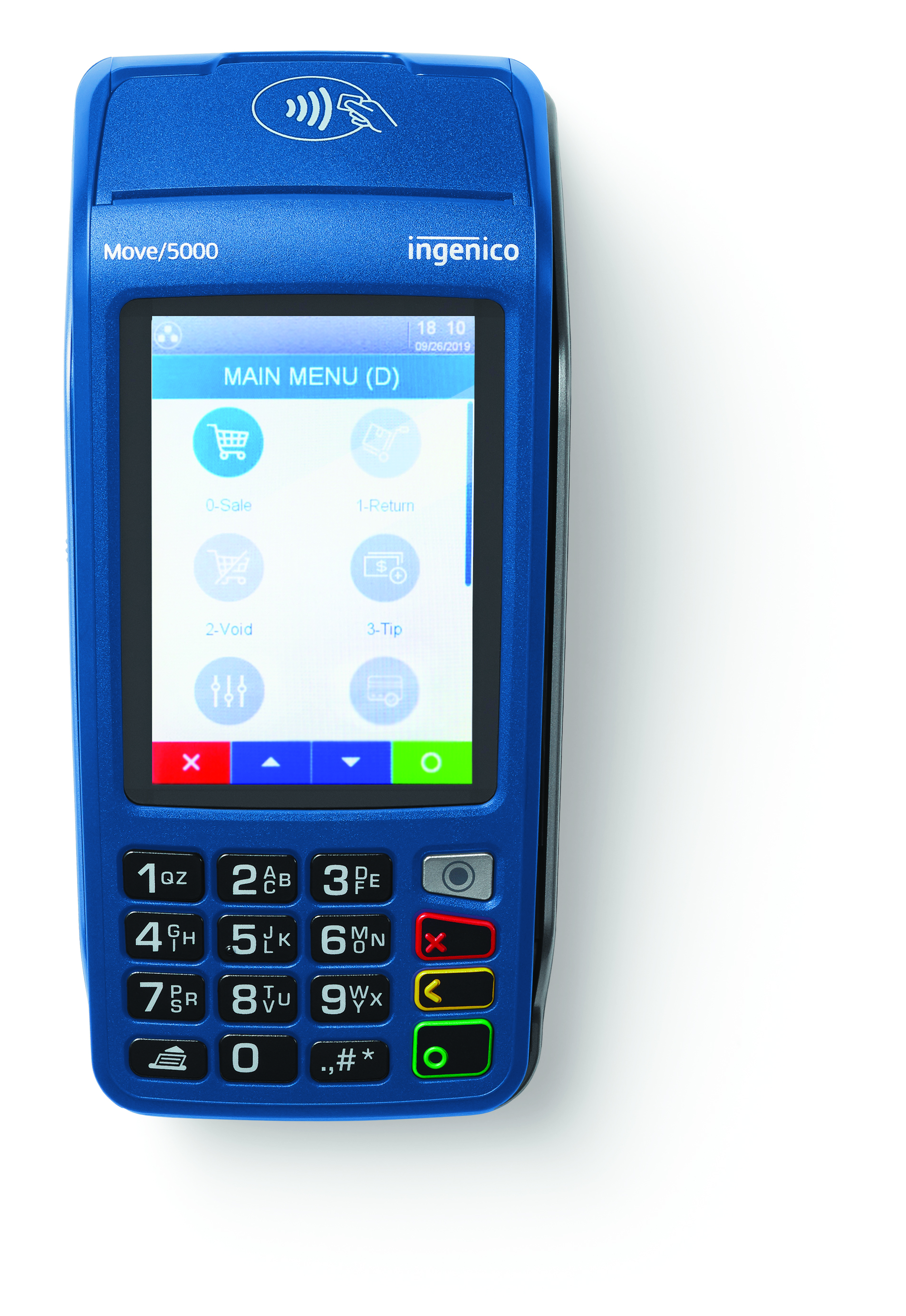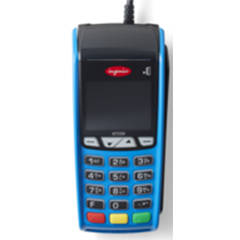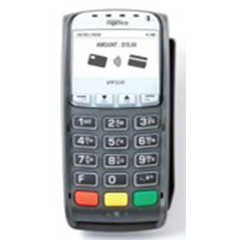 E-Commerce and Point-of-Sale Solutions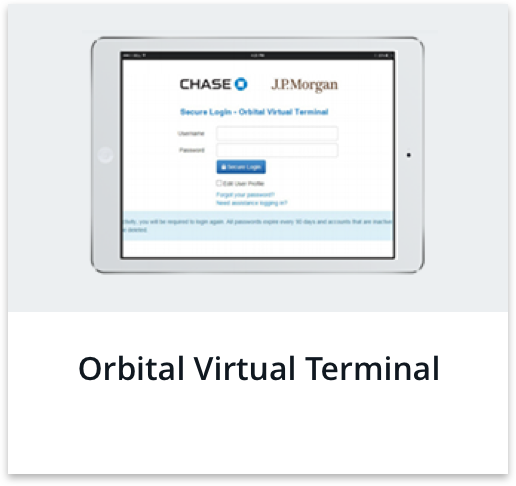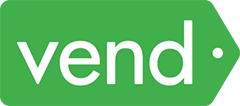 Click here for help using Vend
Type "Chase Desk 5000" in the How can we help search bar.
Note: For best results, Vend suggests using Chrome browser software