Product Support
Seeing an error message on your card reader? You can troubleshoot it with a simple search using our Error Message Help.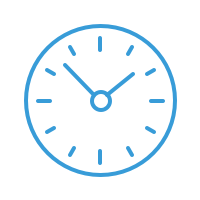 Daylight Savings Time ends Sunday, November 1.
Don't forget to change the time on your card reader.
Select your card reader and click on Change the date or time on your card reader from the list of how-to instructions.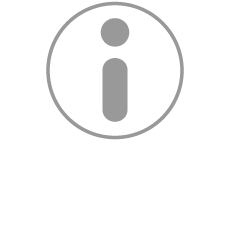 We're here to help you protect your payments business and stay resilient with updates, resources and how-to's
Get up-to-date information
---
Card Readers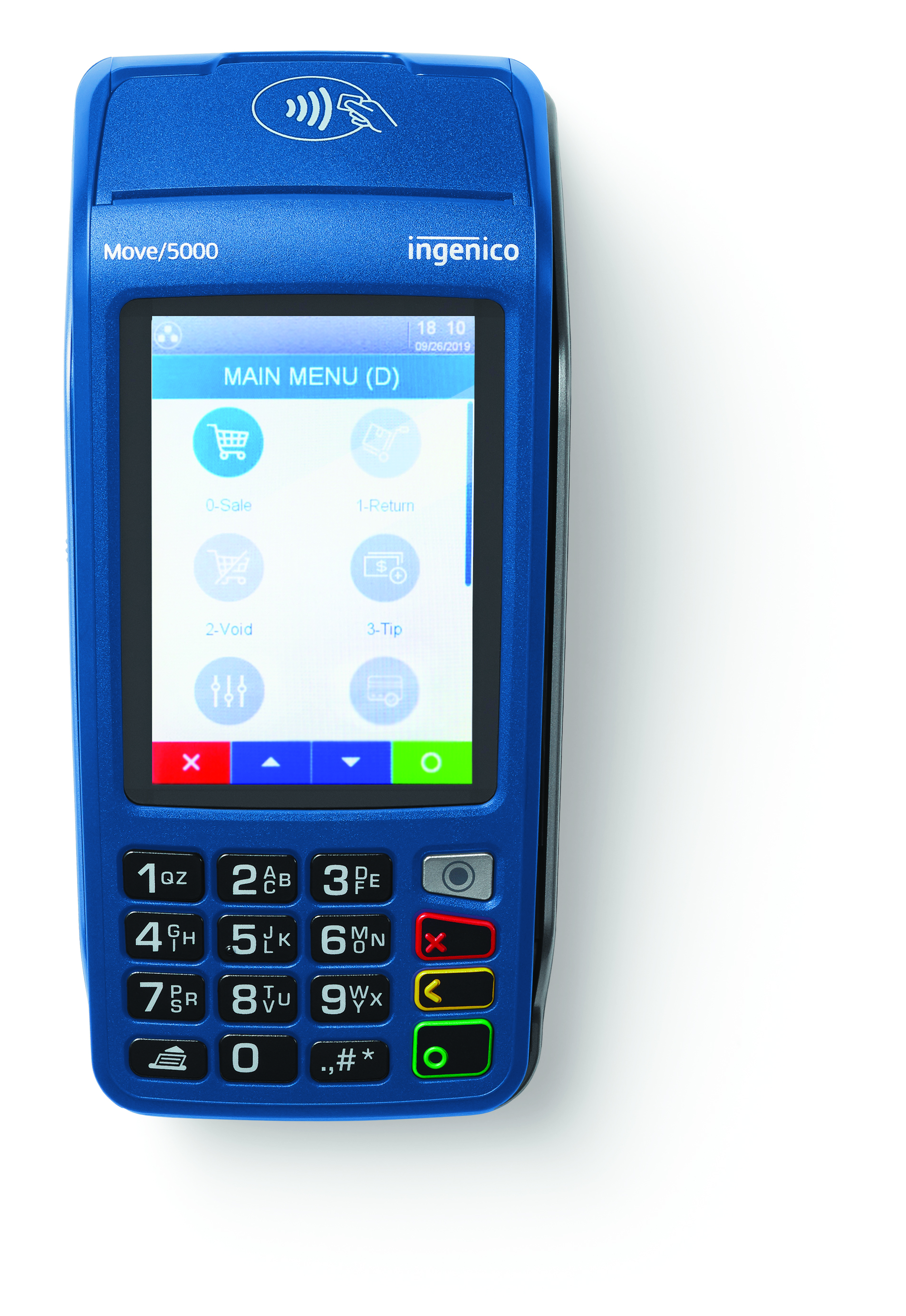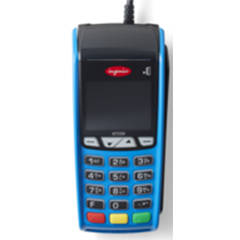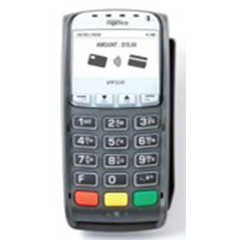 E-Commerce and Point-of-Sale Solutions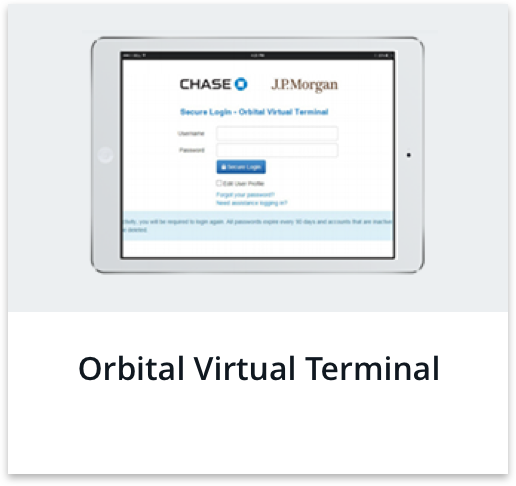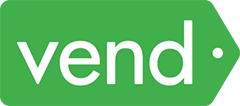 Click here for help using Vend
Type "Chase Desk 5000" in the How can we help search bar.
Note: For best results, Vend suggests using Chrome browser software