Troubleshoot Common Connection or Communication Issues
Is your network ready to support your point-of-sale?
Whether you're setting up for the first time, moving or adding locations, or having issues, success accepting payments relies on having the right equipment or service in place and working properly.
We always recommend a walkthrough when opening a new business or location. One important aspect of the walkthrough should be specific to the technical requirements to accept card payments in your business. As you conduct your walkthrough, ask yourself these questions to ensure you have the internet and communications capabilities required to process payments successfully.
Are there power outlets where I want to place equipment that requires a hard connection to power?
Do you have convenient ethernet access where you need to connect your card readers, computers and other equipment that will not use WiFi
Does the WiFi need to cover more than 1500 square feet


If NO: One router with WiFi located over the area, unobstructed by walls or floors, within 60 feet of the center of the room should be sufficient.
If YES: You may need to consider having additional ethernet access points to accommodate any wireless devices that can be taken further than 60 feet. from the WiFi router.
Best practice: plan for one ethernet access point per 10 wireless devices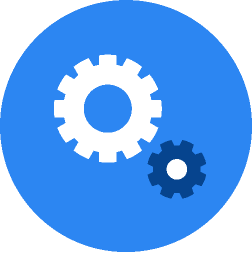 ---
For best results and optimal security, have your processing equipment run on a separate, business-grade router and modem. Your internet provider or local electronics retailer can give you suggestion.
Minimum internet bandwidth should be 3Mbps download speed and 1.5Mbps upload speed or greater. Speed should be consistent at all times.
Set static IPs on card readers, and any other accessory that isn't wired directly to your card reader.
Use encrypted WiFi for payment solutions. Most experts recommend at least WPA2 AES encryption.
Ensure WiFi signal is strong (-60dBm at all areas where WiFi will be used & WiFi channel is not over saturated by other networks. Wide-bandwidth channels are not recommended.)
Never allow Guest WiFi networks to share the same network as your point-of-sale equipment.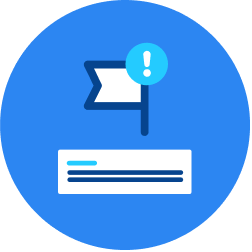 ---
Record your WiFi download and upload speed by running a speed test at speedtest.net. Perform the speed test from the location where you most frequently use your payment solution for accurate results.
Record the hard-wired Speed by connecting a computer or laptop directly to the internet with an ethernet cable. Be sure to disable WiFi on your computer. Open a Web browser and navigate to speedtest.net.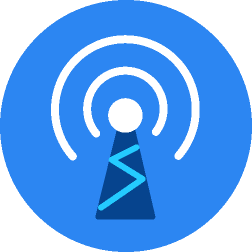 ---
If you are having difficulty downloading software or processing transactions, check the following:
Verify that the cables are securely connected to the correct port on the terminal and the router.
Confirm that the card reader light indicators are on. These lights may be located where your Ethernet cable is connected to your reader, or on the reader's display screen.
Try rebooting your router and/or card reader.
Disconnect the power cable to the card reader and router.
Unplug the Ethernet cables connecting the equipment. Wait approximately 30 seconds. Reconnect the cables and the power on the devices from the wall to the reader. Allow 60 seconds for the reader and application to reboot and establish a connection with the router.
If your business uses the same router to connect to a PC, you should attempt to visit a website to verify that the router is working properly.
Lastly, to verify whether the port is working properly, connect the reader's Ethernet cable to the port on your router.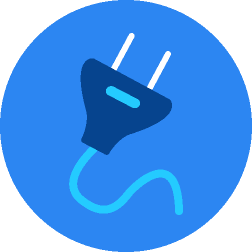 ---
If you are using a point-of-sale system serviced by a third-party provider, try rebooting the reader, mobile device or PC being used to process payments.
If you still experience issues, please contact your provider for request support. Chase will not be able to troubleshoot issues related to the application or the point-of-sale solution.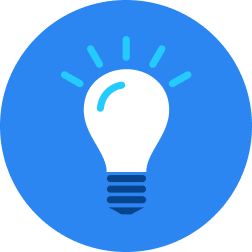 ---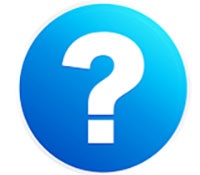 Still Having Issues?
First visit product support and select your product or solution which is experiencing issues.
If your issue cannot be resolved, you can find important contact information on the Contact Us Business page.
You're now leaving Chase
Chase's website and/or mobile terms, privacy and security policies don't apply to the site or app you're about to visit. Please review its terms, privacy and security policies to see how they apply to you. Chase isn't responsible for (and doesn't provide) any products, services or content at this third-party site or app, except for products and services that explicitly carry the Chase name.