Welcome to your new Chase Merchant Services Account!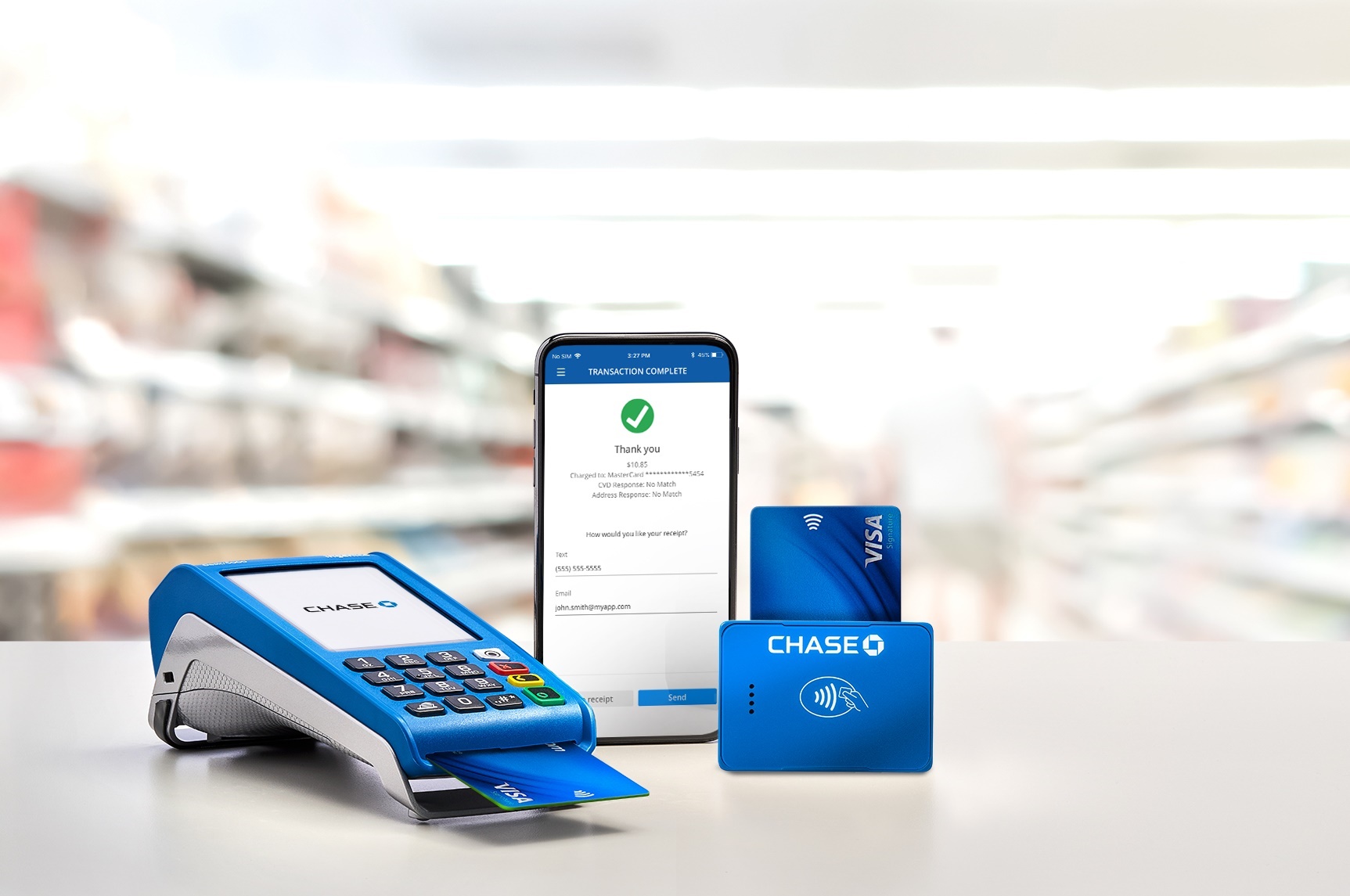 Welcome to Chase Merchant Services. We're glad you are here, and we look forward to serving you. Whether you're just starting your business or have been accepting payments for years, the world of payments continually evolves, along with the technology that enables payment processing. It's never too late to secure and strengthen your payments.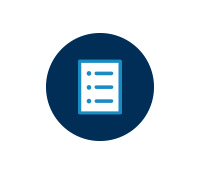 Let's Get Started

We've gathered some of the most important things every business should do to start accepting card payments, along with some tips to help avoid pitfalls.
Before you receive your point-of-sale equipment, there's a lot you can do to prepare.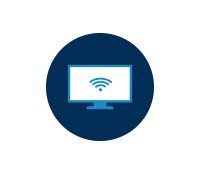 Sign in to Your Online Account
Helpful tip: Your Chase.com credentials work for accessing all of your Chase banking accounts, including credit card, personal and business banking or lending products. If you don't currently have access to your online features, select "first time users" and follow the prompts to create your secure credentials. Be sure to provide the best contact email and phone for the primary person who will manage your payments.
Your Merchant Services account includes 24/7 access to managing all your payments activity, all in one convenient place. Here are just a few of the things you're able to do online:

Set up or change your bank account for depositing settled funds
Delegate access to manage payments for employees
Adjust sales or refund payments after settlement – when your customer's card isn't in front of you
View and download statements
Monitor sales activity and fees
Review disputed charges
Subscribe to alerts
Access all Chase Business accounts in the same view
We'll make it easy to help you manage and grow your business. All you have to do is access your online account.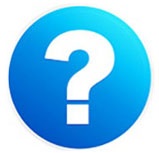 We're Here When You Need Us
If you have any questions related to our product, we have a number of how-to-guides that can get the answers you need. You can also visit our Payment Processing page to know more about the basics of processing. Contact us anytime If you still need help.
1.  Next business day funding is available to eligible Chase Merchant Services clients who deposit into a single Chase business checking account. Visa® , MasterCard® , Discover® , and American Express® OptBlue® credit and debit transactions are eligible. All businesses are subject to business credit approval and all funds are subject to fraud monitoring. In addition, funding is subject to the terms and conditions of the merchant processing agreement. Chase must receive settled transactions by 10:00 pm EST (some businesses may qualify for an 11:59 pm EST settlement; talk to a Chase representative for more details). Funds are deposited on the next business day, excluding weekends and bank holidays. Some exclusions may apply. The listed payment brand(s) are not sponsors of this program. All marks are marks of their respective companies.


2.  Payments approved by 8 PM ET are eligible for same-day deposits 6 days a week, excluding Saturdays. Payments processed and approved by 5:00 PM Pacific Time (PT) / 8:00 PM Eastern Time (ET), Sunday through Friday (including holidays), will be deposited into the business owner's Chase business checking account that night. All payments processed and approved by 5:00 PM PT / 8:00 PM ET on Saturdays will be deposited into the business owner's Chase business checking account Sunday morning by 7:30 AM ET. There is no additional cost for same-day deposits but standard rates and fees will apply for business checking and payment processing. New customers qualify for same-day deposits upon sign-up when processing payments through software using Chase Integrated Payments, Powered by WePay and depositing into a Chase business checking account. All payouts are subject to WePay terms of service, including risk assessment and fraud monitoring. Same-day deposits are available in the U.S. only. Additional exclusions may apply.