How do you want to accept credit card payments?
No matter what type of business you have, we have simple and secure payments solutions to accept all major credit cards, and reporting solutions to help you identify important insights, trends and grow your business.
Get Started

About how to get started
Accept Payments in Person
Accept Payments Online or Over the Phone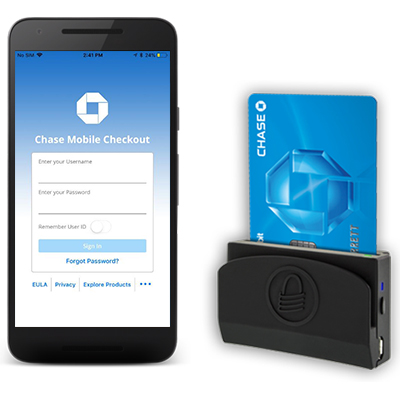 Mobile Solution: Easily accepts payments securely, whether you're selling on the go or at your store.
Easy to use app and Bluetooth card reader.
Integrates with a compatible iPhone, iPad or Android device
Accepts all major credit cards
Processes EMV chip and magnetic strip credit, signature debit cards
Tap functionality coming soon!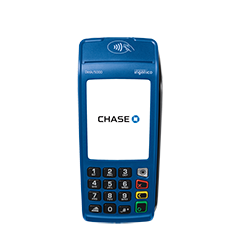 Accept payments in person with a user friendly terminal.
Enable payment processing remotely or at the counter with our all-in-one terminals.
Process EMV chip, magnetic stripe cards, select mobile payments like Apple Pay®, contactless cards and PIN debit transactions.
Supports retail and restaurants – terminals include tip adjustment and reporting.
Countertop terminal includes high-speed communication with dial backup, easy-to-read color screen and integrated printer.
Wireless terminal provides extended battery life.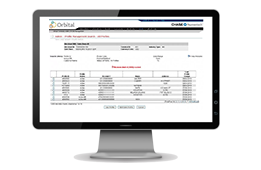 A web portal for accepting payments and processing transactions.
Web-based payment acceptance application
Process remote credit card payments presented by phone, mail or online
Enables manual submission of sales, voids and refunds
Helps you manage split shipments, back orders and reversals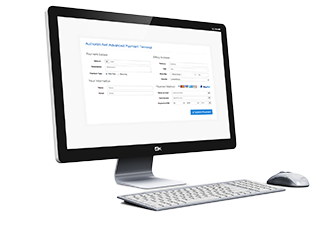 Flexible processing options for online businesses
Turn clicks into sales with flexible eCommerce options
Connect your online store using platform such as WooCommerce, BigCommerce, Shopify, and more!
Authorize.net provides seamless, secure connectivity
Accepts all major credit and debit cards
Built-in security helps protect customer data and boosts compliance efforts
Manage Your Business Accounts
Sign In: opens in a new window
Convenient access to manage your Chase merchant and bank accounts for viewing alerts, reporting, statements, disputed charges, and more.