Grow with us
Building your business begins when you explore new ways to add value to your customers and members. Let us show you how to increase your revenue and save money for your customers or members.
Integrated Software Providers

Combine the innovation of Silicon Valley with the strength, stability and access of Chase. Our acquisition of WePay enables software providers with proven technology, reliability and distribution. Together, we are powering your payments for growth.

SEAMLESS
SEAMLESS PLATFORM INTEGRATION
Integrate payments into your platform with developer-friendly APIs that give you control over your UX and scalability as you grow.
INSTANT ONBOARDING
New merchants onboard in seconds without added steps and lengthy underwriting that reduces conversion.
ACCEPT PAYMENTS RIGHT AWAY
Merchants can start accepting payments online, in-store or on the go without the need to set up and plug-in a third-party gateway.
TRUSTED
TESTED & RELIABLE
Your payments are Powered by Chase, the #1 merchant acquirer¹ with a 30 year history as a leader in payment processing.
NO FRAUD LIABILITY
Best-in-class fraud technology and 100% fraud loss protection eliminates the risk of payment fraud on your platform.
CONTROL WITHOUT OVERHEAD
You control the payment experience for merchants, while Chase delivers end-to-end risk management and compliance to minimize your costs.
CONNECTED
SUPERCHARGE GROWTH
Partnering with Chase gives you unprecedented access to the #1 bank distribution platform in the US.²
ACCESS NEW MERCHANT LEADS
Chase is a leading brand among small businesses with a network of loyal merchant relationships.
MORE VALUE
When your platform is enabled with Chase Pay®, your merchants can unlock access to Chase's broad customer base, added security and more.
Please contact your Chase Merchant Services Representative for more information.

¹ Nilson Report March 2017
² Chase.com is the most visited bank website based on unique visits and page views in the US. Source: alexa.com/topsites/countries/US accessed 10/12/17
Businesses are required to complete an application and agree to terms and conditions at the time of enrollment. All businesses are subject to credit approval.
Merchant services are provided by Paymentech, LLC("Chase"), a subsidiary of JPMorgan Chase Bank, N.A. ©2017 JPMorgan Chase & Co. All rights reserved.
Referral Programs
A referral program with Chase provides innovative payment acceptance solutions, attractive group pricing on card payment processing, and lucrative revenue share opportunities for franchises, dealerships and associations. This helps you grow your revenue, while providing your members or customers with the trusted payments services of Chase.


Amplify your business with the trusted leader in payment processing and benefit from: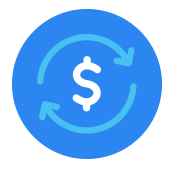 Dedicated relationship management, sales and marketing teams to launch and grow your program.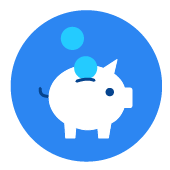 Group pricing for franchises, dealerships and members to help save them money.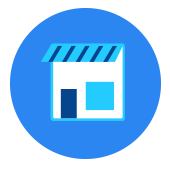 Expertise in professional services, retail, healthcare.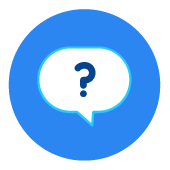 24/7/365 Customer and Technology support for your franchises, dealerships and members.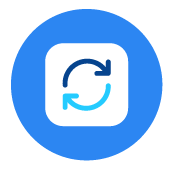 Solutions that evolve for each stage of the business lifecycle and include solutions for at the counter, online and on the go.
Consult an integration specialist to