Simple and Reliable Solutions for Your Business
Whether you need to accept payments in your store, online, or on-the-go, we have the right solution, no matter how your customer wants to pay.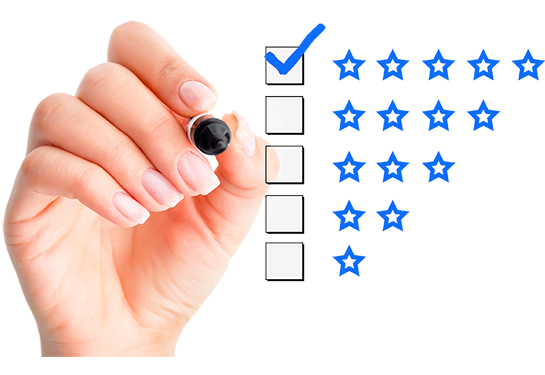 Experience You Can Trust
Chase is the leading provider of merchant services with over $1 trillion in annual processing volume.² We have been serving the world's largest brands, new e-commerce start-ups, and thousands of small businesses for more than 25 years.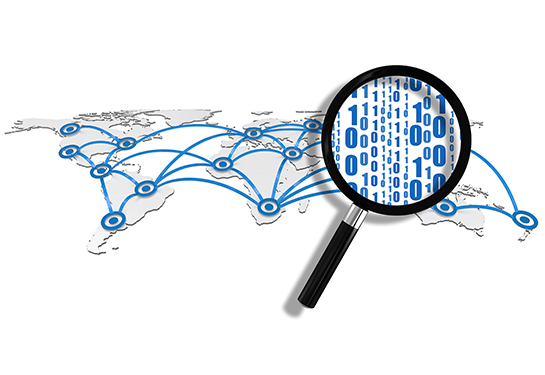 Security and Fraud Protection
Security and fraud prevention is at the core of our business. We secure your transactions, leaving you less susceptible to a breach.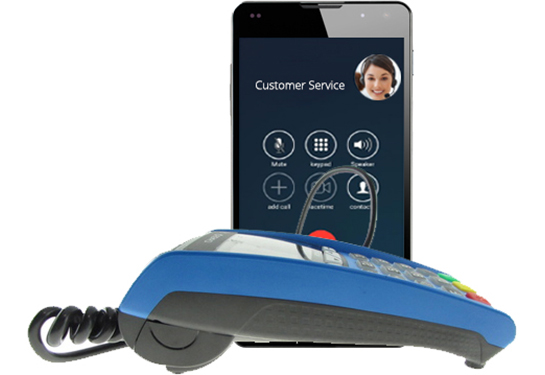 Customer Service on Your Terms
When it comes to your business, we know there's no such thing as 9-5. You're always on the clock. That's why our help desk team is available 24/7/365, so that you can find the answers and support you need, on your schedule.
Call us at 888.843.0885 or fill out the form to get started.